Washington High School


Class Of January 1963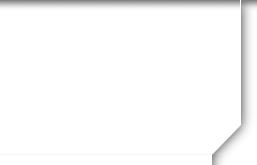 Mary Wehrle Schnell
Who would have guessed that face masks would become a fashion statement and the most essential wardrobe accessory. But that is 2020 and our bow to Covid-19.
And we are truly living in a virtual reality--I've had virtual sessions with my personal trainer, virtual book club meetings, virtual doctor visits, virtual MahJongg games.
Hubby and I have been playing cards after dinner every single day since the lockdown began in March. He did not realize he was competing against an intergalactic champion gin rummy player--a skill honed senior year in college--anything to avoid studying!
My hair is longer than it's been in 30 years.
Oh yes, getting to tasks long avoided. Have reduced the size of my email inbox from over 11,000 emails to about 5300. Not done yet, but making progress.
Hoping that my son's wedding is a go at the end of September.