Washington High School


Class Of January 1963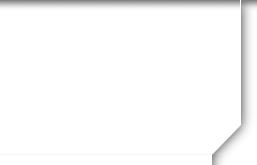 More on Milwaukee
There will be lots to do in Milwaukee the weekend of our reunion.
The Milwaukee Art Museum's Lakefront Festival runs June 21-23rd.
The Saengerfest is a national gathering of German singers in Milwaukee June 21-23. While the concerts are all at night, there is a rehearsal on Saturday from 10-12 of the mass national choir at the Milwaukee Arena. Check out this site:
http://nasaengerbund.org/index.php?p=1_83_S-ngerfest-2013-Info
The Brewers will be town and playing the Atanta Braves.
http://milwaukee.brewers.mlb.com/index.jsp?c_id=mil
There is no ethnic festival on the Summerfest grounds, but Jazz in the Park takes place downtown in Cathedral Square on the Thursday before the reunion.
http://www.easttown.com/events/jazz-in-the-park
For more information on what to do and see in Milwaukee, visit these sites: